MLS Cup Finals: Atlanta United Defeat Portland Timbers to Win MLS Cup
Giancarlo Aulino
BarnBurner Sports Writer
---
After an incredible MLS season, Atlanta United can now say they are MLS Cup champions. In only their second MLS season, Atlanta achieved plenty of success both from a team perspective and individual success; tied Toronto FC's record setting 2017 season with 69-points, MLS Cup, MLS MVP (Josef Martinez), and MLS Golden Boot (Josef Martinez).
Heading into the final, Atlanta was the favorite and the game was viewed by many as their game to lose especially with everything they accomplished this season. Portland on the other hand had been the underdog story throughout these playoffs; they were the 5th seed and were able to defeat FC Dallas, Seattle Sounders, who had been to back-to-back MLS Cup finals, and 1st seed Sporting KC.
Atlanta were aggressive from the start and were getting closer to a goal with each passing minute. Miguel Almiron and Josef Martinez were the players Portland need to really keep an eye on if they wanted to keep Atlanta off the scoreboard and have any chance at pulling off another upset.
After a few opportunities, Martinez was able to capitalize on Portland's defensive positioning and score the opening goal of the 2018 MLS Cup final in the 39th minute, when he received a pass in Portland's box and used his patiently drew Timbers goalkeeper Jeff Atttinella towards him, before maneuvering past him and putting the ball in the back of the net for a loud ovation from the 70,000+ fans in attendance at Mercedes-Benz Stadium.
There was a lot of debate whether Martinez was offside when he scored however, a replay later revealed that the positioning of Portland's right-back kept Martinez onside and wide-open, which is dangerous for any team in the league considering he was awarded with the Golden Boot for leading the league in goals this season.
Atlanta would add another goal in the 54th minute when Miguel Almiron struck a nicely placed free-kick to Franco Escobar, who put the ball in the back of the Timbers net and pretty much sealed the MLS Cup for Atlanta United.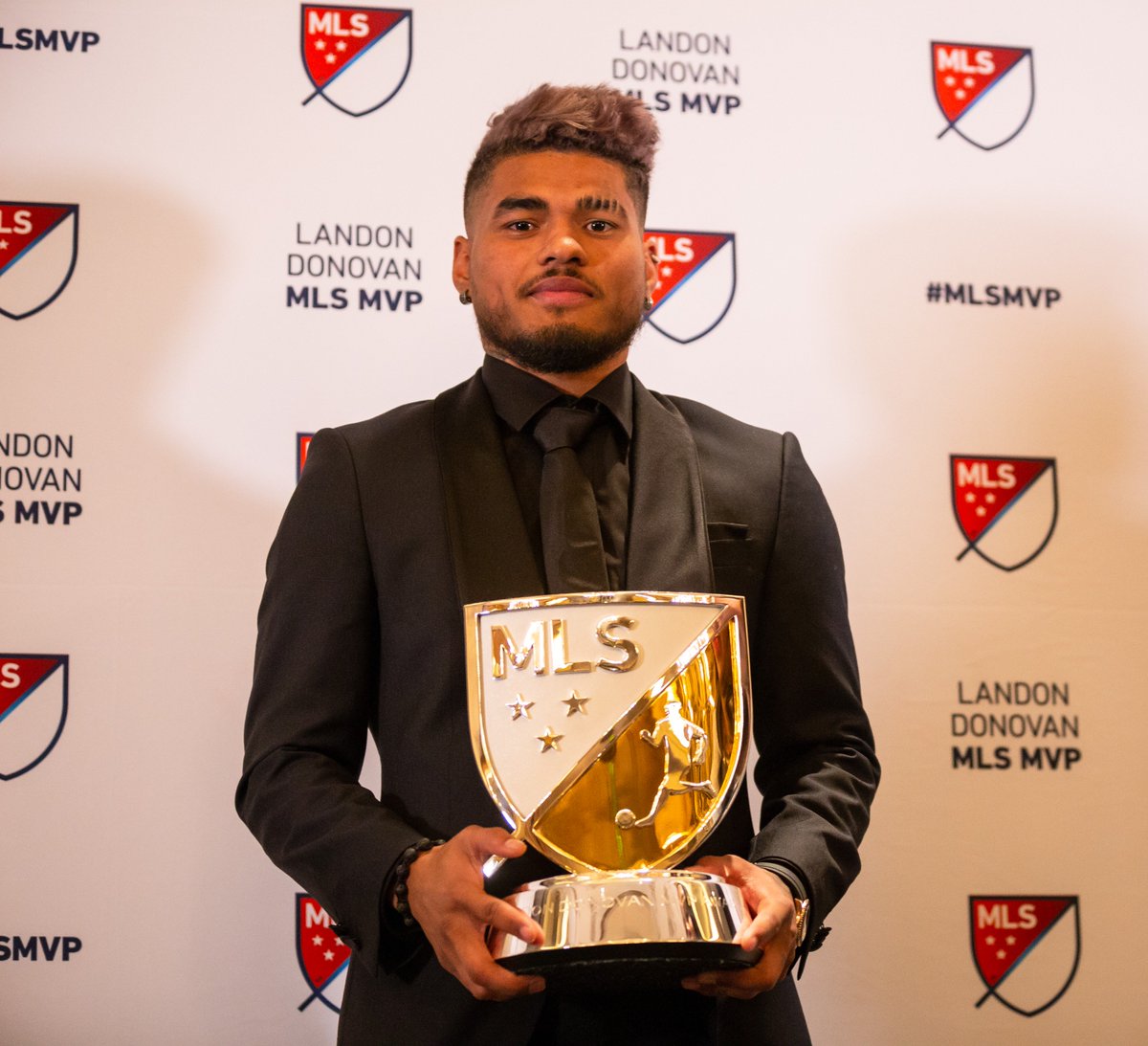 It'll be interesting to see where Atlanta go from here as this team could look much different when they begin their CONCACAF Champions League play in February. It has already been confirmed that head coach Tata Martino will be departing the club and star midfielder Miguel Almiron likely played his last game in an Atlanta United uniform because he's been heavily linked to Premier League clubs.
Whether Josef Martinez decides to stay or not, one thing that is certain is that Atlanta are going to be a very attractive destination for both free agents and international players looking to move to MLS.
Feel free to drop me a comment or suggestion:
E-mail - giancarlo@BarnBurner.ca
On Twitter - @Gian_411 & @ITZ_Podcast
Photo Credit: @ATLUTD