US Open Men's Semifinals Recap
Friday, September 7, 2018
Rafael Nadal vs Juan Martin del Potro
Juan Martin del Potro is heading to the final of the US open, after defending champion Rafael Nadal retired from their semifinal match on Friday.
Del Potro was leading 7-6 (7-3) 6-2 when Nadal quit due to a knee injury. The Spaniard twice needed medical attention before retiring, the first at 2-2 in the first set, calling for the trainer during the changeover at 4-3 and then again at 2-1 in the second.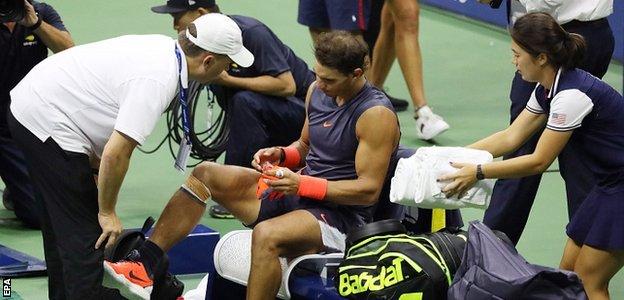 "It was difficult for me to keep playing. I was in too much pain and it was not a tennis match," said Nadal.
Nadal's knee problems started during his third-round win over Russia's Karen Kachanov, but said he did not have any issues during practice Thursday, or before Friday's match.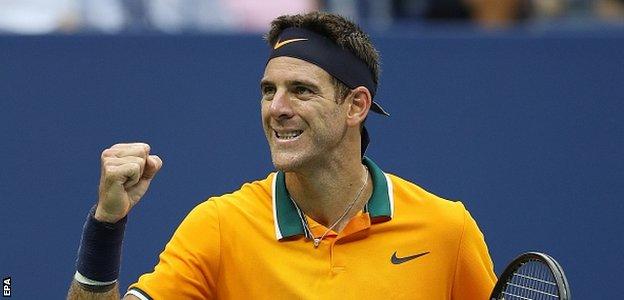 The last time Del Potro competed in a Grand Slam final was when he won theUS Open in 2009, ending Roger Federer's 41-match winning streak in the process.
"It is not the best way to win a match. I love to play against Rafa because he is the biggest fighter in the sport," Del Potro said.
Novak Djokovic vs Kei Nishikori
Novak Djokovic punched his ticket to the finals for the Us Open by taking down Japan's Kei Nishikori 6-3. 6-4, 6-2 on Friday.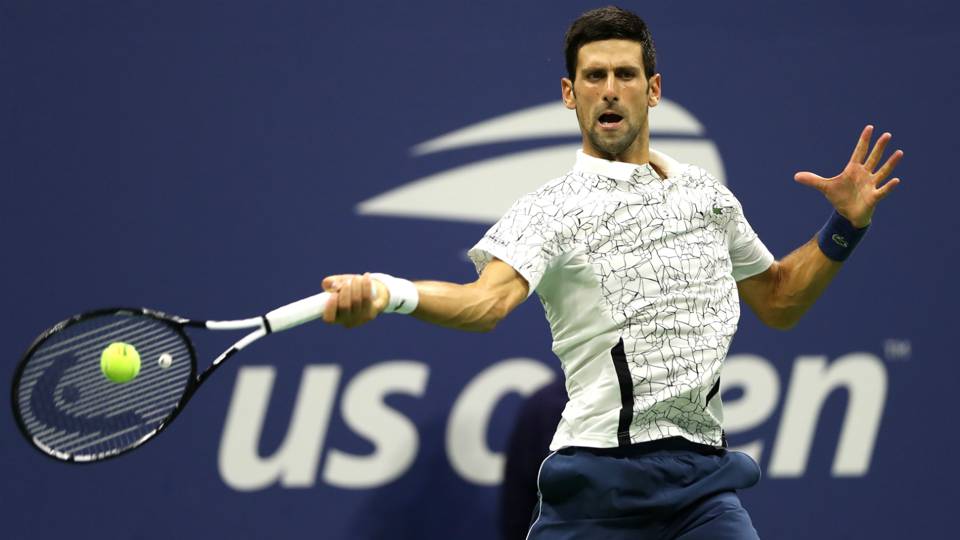 This is Djokovic's eight finals appearance in New York, having lifted the trophy twice before.
Nishikori failed to reach another major final after his run in New York four years ago, and late last year, the 21st seed suffered from a wrist injury. He was forced to come through a marathon opening game of the second set just to hold serve but was broken in the fifth.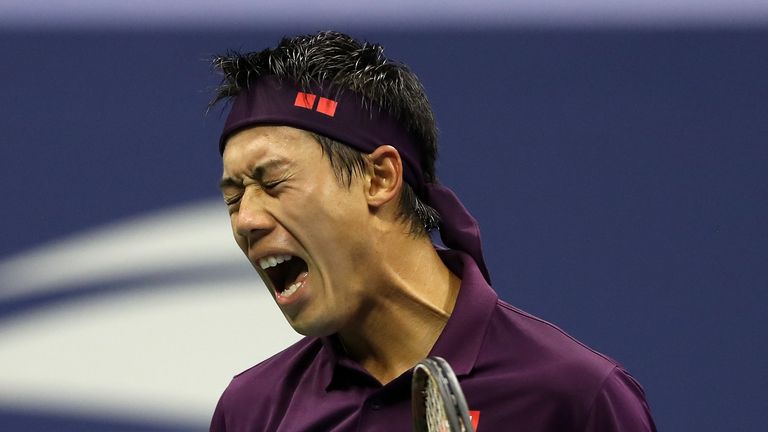 Djokovic then edged closer to reaching his eighth US Open final, after closing out the second set on serve. Djokovic's was consistent in the third set as he broke through twice more to take a lead and the eventual win.
Djokovic will play Juan Martin del Potro in the final on Sunday. Djokovic and Del Potro have faced each other 18 times before with the Serb leading 14-4. "We've never faced each other in a Grand Slam final so that will be something new for both of us," Djokovic said.