Wimbledon Women's Final - Kerber defeats Williams
Saturday, July 14, 2018
The comeback didn't end the way she wanted it, and on Saturday afternoon at centre court, Serena Williams pursuit of Margaret Court's 24 career major titles came to a halt.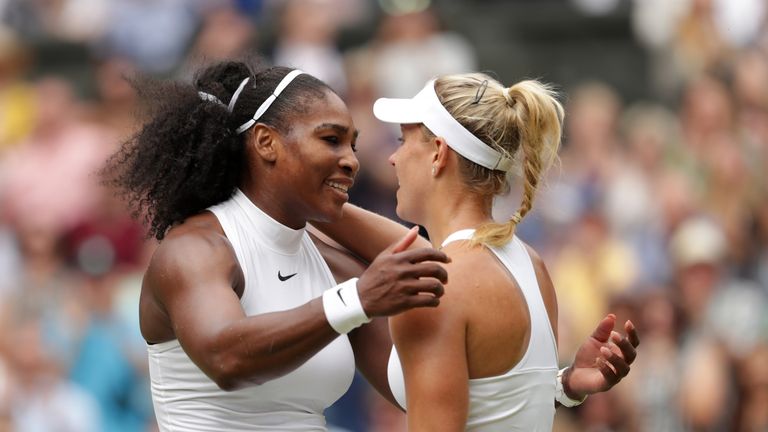 Angelique Kerber defeated the seven-time Wimbledon in straight sets in a rematch of their 2016 final. Kerber won two Grand Slam titles in 2016. The last time Williams won a Grand Slam titles was the 2017 Australian Open, when she was eight weeks pregnant.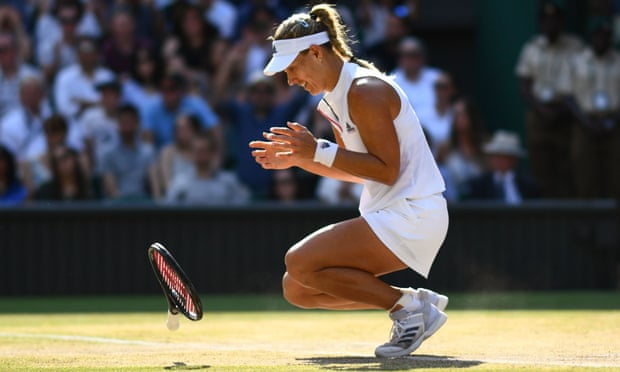 Kerber took the first set, 6-3, with Williams making 14 unforced errors and was broken three times by Kerber. Williams, looked rather aggressive on her serves, missing marks and going out of bounds on many of them.
Kerber kept dominating, and had just five forced errors in the match, winning 69 percent of her serves.
This was William's fourth tournament since coming back from maternity leave. She gave birth to her daughter Alexis Olympia Ohanian Jr. in September of 2017. She tweeted out that she missed her daughters first steps while training for this tournament. After the final today, she said " to all the moms out there, I was playing for you today, and I tried". There has been much discussion about Williams and her place in sports history. Even though she didn't win, Williams is no doubt one of the greatest athletes of all time.
Kerber is the second player to defeat Williams twice in a Grand Slam final. The other? Her own sister Venus.